Speaker Bio  |  Click to return to meeting home page
Daniel Scholl
Vice President for Division of Research and Economic Development
South Dakota State University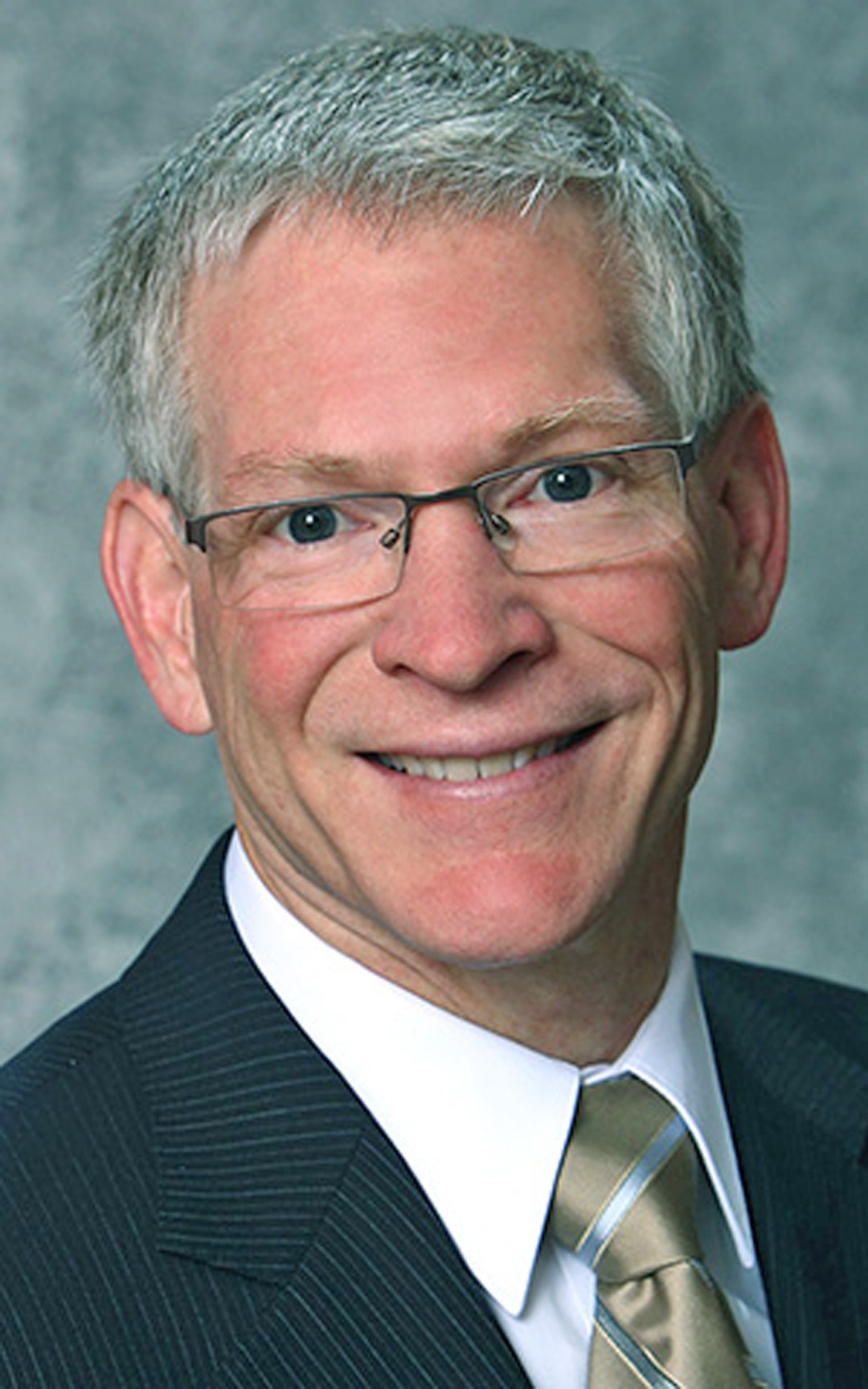 Daniel Scholl has served as vice-president for research and economic development at South Dakota State University since July, 2017. Previously he served as interim dean of the College of Agriculture and Biological Sciences in 2016-2017.  He joined SDSU in 2011 as associate dean for research of the college and director of the South Dakota Agricultural Experiment Station.
Scholl came to SDSU from the Université de Montréal Faculty of Veterinary Medicine, where he helped establish and led the Canadian Bovine Mastitis Research Network.  He also spent part of his career at Louisiana State University and the Universiteit Utrecht in the Netherlands in teaching and research capacities.
Scholl earned his bachelor's degree, doctor of veterinary medicine and master of preventive veterinary medicine from the University of California, Davis. He has a Ph.D. in epidemiology from the Universiteit Utrecht.